Anita's Experience
Some places are in your memories of the way you are treated. We met this mother-daughter duo who also shared their covid experiences. It was a chilled place with a warm experience.
Prabjeet Experience
Driving uphill to Mount Loverno mid-way we found a café and went is to see if it's open, it was open and we were warmly welcomed by a Mother and a Daughter who ran the place. The café felt like a home, I by now got addicted to black tea, it is offered with a slice of lemon and honey. It is similar to what I have every morning. Leaving the tea part.
Had a good chat with them as we were the only customers since morning, kids enjoyed with a cat at that place which was left by someone and this mother and daughter were taking care of the cat.
Was refreshing to have a homely feeling after 12 days of traveling Europe.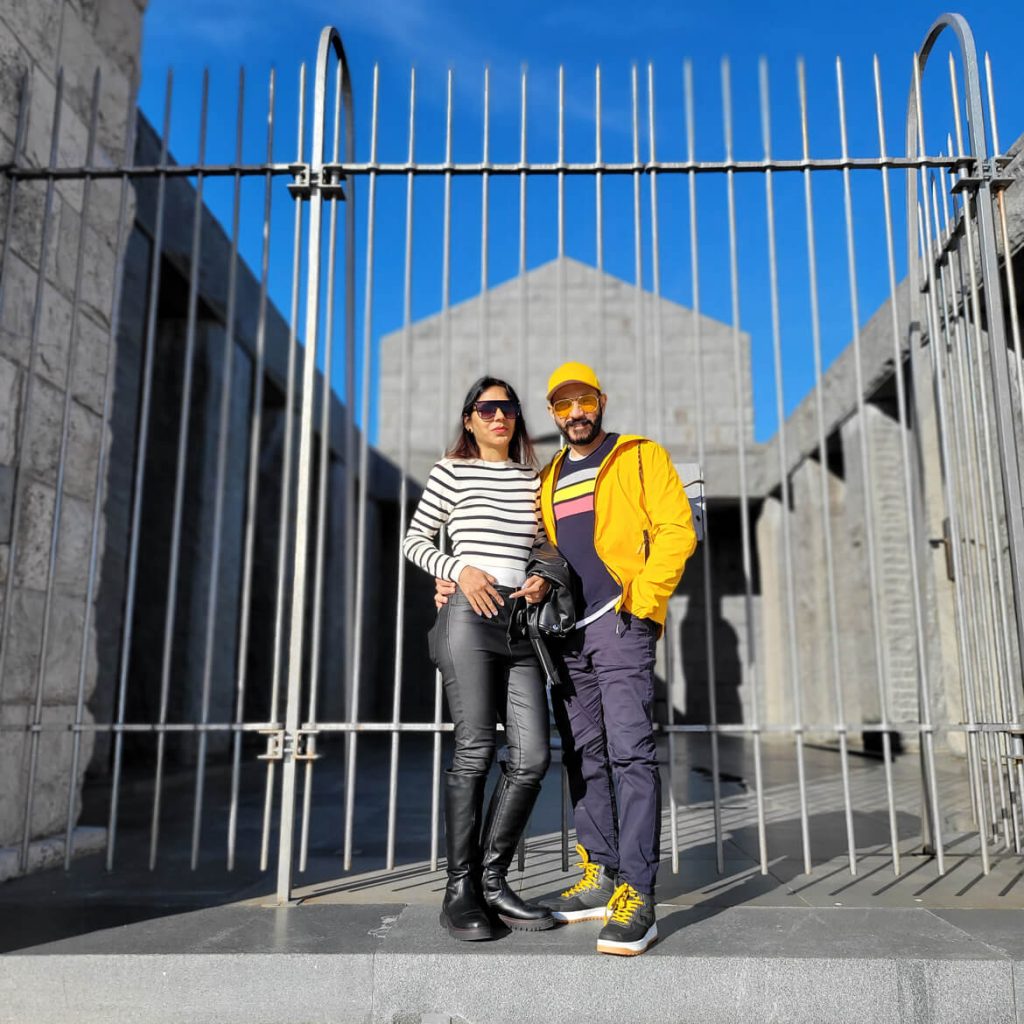 ---
Location: Njeguši, Montenegro
Date: Dec 19, 2022
Type: Restaurant