Anita's Experience
I had fun by the black lake. Instead of jumping in a typical mud puddle, I leaped onto delicate layers of ice. With each jump, the ice would shatter, revealing a chilling water puddle beneath. The black lake offered a unique twist to my usual muddy adventures. This restaurant nearby was all xmas lit and added warmth to my exhilarating and frosty experience.
Prabjeet Experience
The black lake stole my heart, it was very cold that evening, and the path to the lake was slippery as some snow was on the path, never the less after slipping a bit, and freezing a bit, we reached the black lake, and it was worth all the money and time we took to reach it.
Just beside it was a 4-star restaurant which was a must to visit as it was warm and had a great selection of food and drinks; the restaurant was decorated to the Christmas atmosphere. The tables outside had ice formed on them, and this was the first place we found snow.
I tried a local dish, and it did not disappoint me. The Black Lake is a must, and if there, this restaurant will not be missed.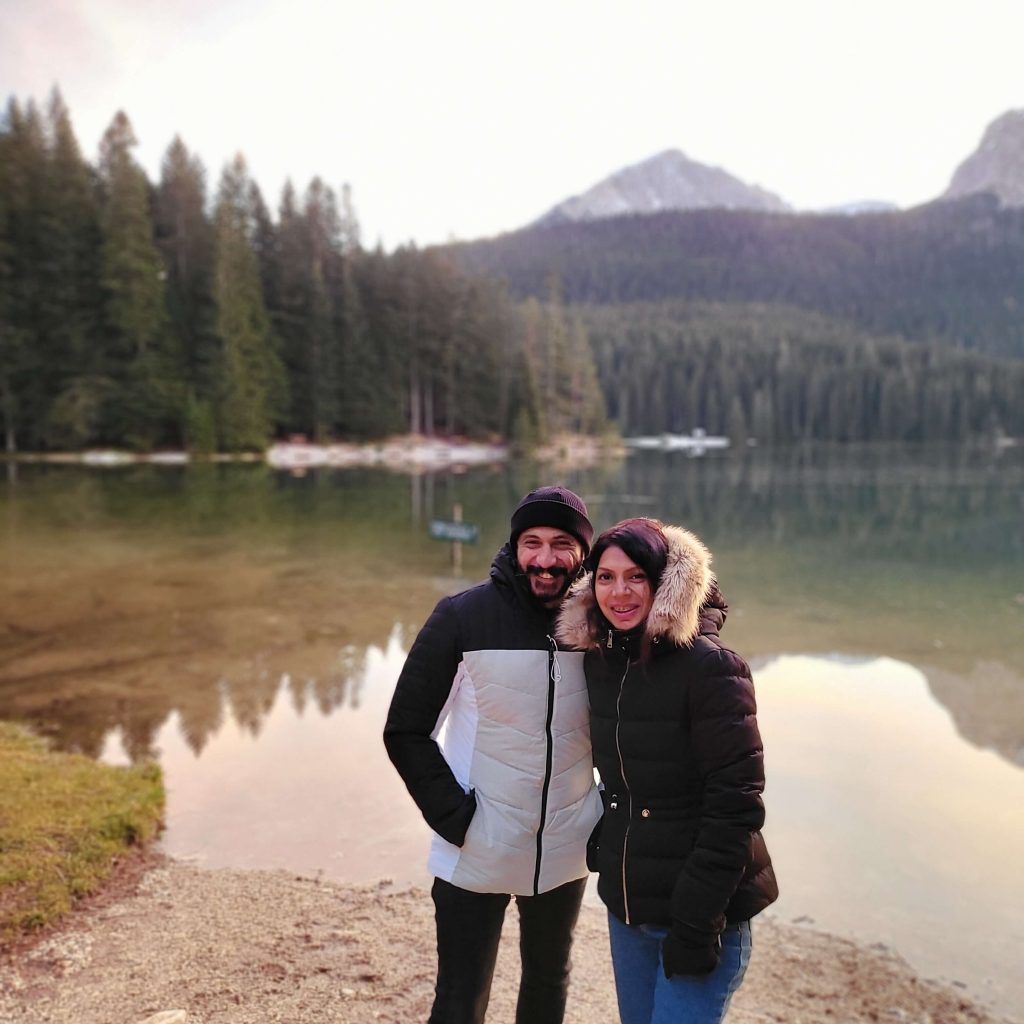 ---
Location: 43WW+XXP, Žabljak Municipality, Pitomine, Montenegro
Date: Dec 21, 2022
Type: Restaurant