Anita's Experience
This charming spot beckoned us to pause our journey. After we ate pizza to our appetite we had customized coffee to our taste while viewing by the banks and in midst of mountains and children happily playing with someone else's pet. All I breathed in was peace.
Prabjeet Experience
Our drive from Sarajevo to Mostar had coulple of stops one was the Restoran Orachovica, which was the perfect location, only 5 km southwest of Konjic along the highway M17 and on the bank of Jablanica Lake. We enjoyed the beautiful view of Jablanica Lake while having my food.
I had to have Cevapi, as i had built a taste for it, since I fast ate it, and had to complete it with coffee.
Another place on the way was Konjic , a beautiful small town was almost 4000 years old about 50 kilometers of driving southwest from Sarajevo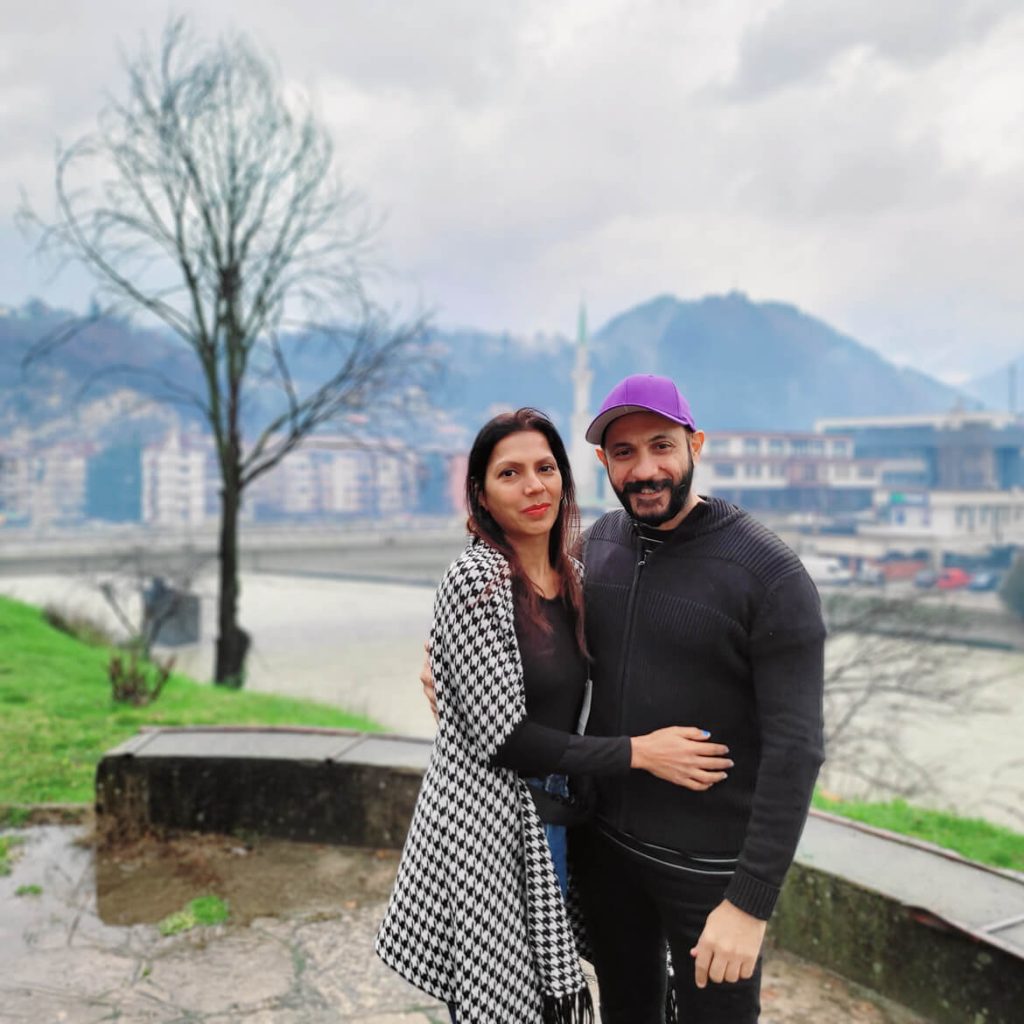 ---
Location: MWF7+H76, Orahovica 88400, Bosnia & Herzegovina
Date: Dec 16, 2022
Type: Restaurant