Anita's Experience
This haven felt like our very own private utopia, a personalized village with a zoo park, ducks in the pond, and hot food served while you are feeling hungry, and I raised my glass with a coffee martini.
Prabjeet Experience
On our Drive to Sarajevo (Bosnia) from Belgrade (5 hours 294km) we had decided to take a break half way at Ethon Village at the border of Bosnia.
This was a such a pretty place, just beautiful. It has a 5 star hotel, spa, restaurants and kids playing area, tennis court, football ground, etc.
A great introduction to the Bosnian food and the weather made the place much better. We stuffed ourself as we had a long drive to the city of Sarajevo.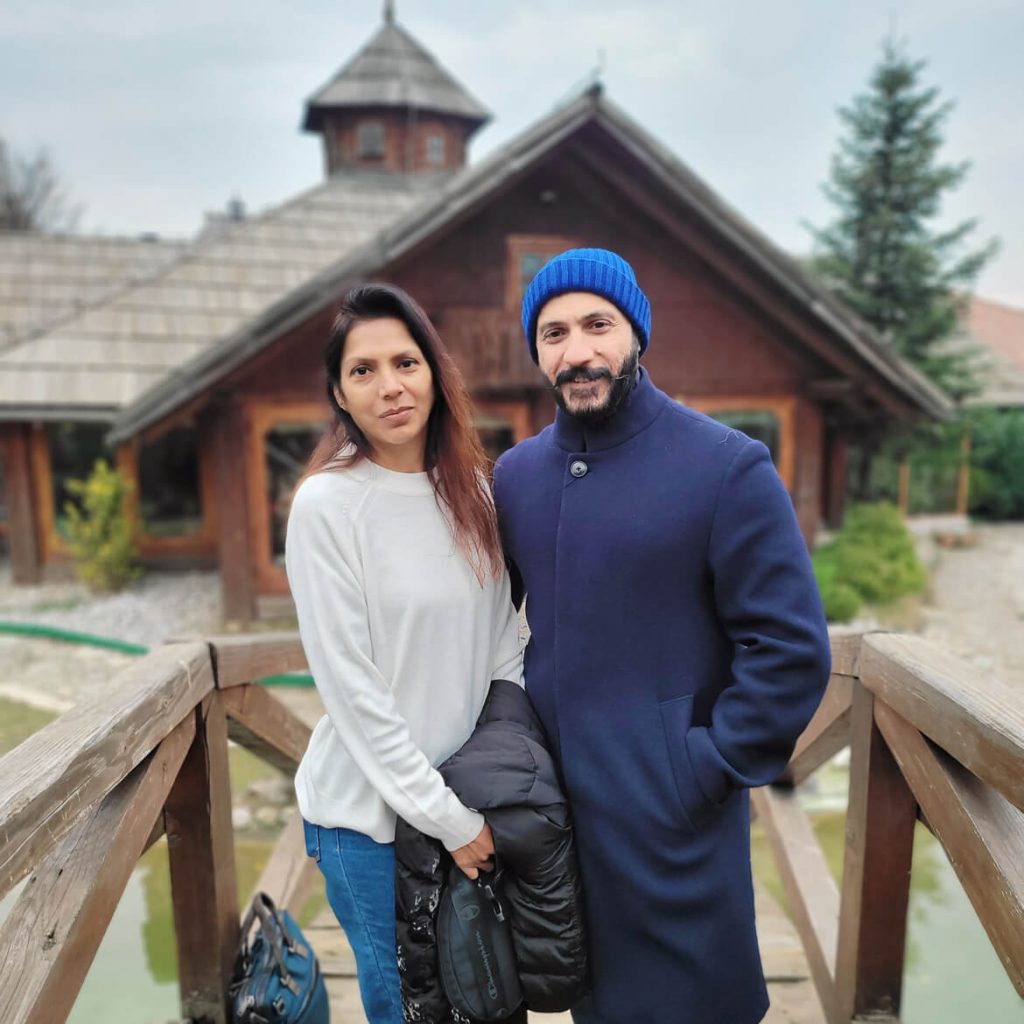 ---
---
Location: Pavlovića put, br. 32
76300 Bijeljina, Republika Srpska
Bosna i Hercegovina
Date: Dec 14, 2022
Type: Restaurant