Anita's Experience
At the peak of the empire, Sarajevo was the biggest and most important Ottoman city in the Balkans after Istanbul. This place has so much history stored. People seemed to raise curious eyebrows when I was trying to find vegetarian food revealing the prevailing customs and preferences of the local community.
Prabjeet Experience
Sarajevo has is such a pretty old town, its one of a few major European cities to have a mosque, Catholic church, Eastern Orthodox church, and synagogue within the same neighborhood. also called the "Jerusalem of Europe" or "Jerusalem of the Balkans".
Within few meters we visited a pretty Church and a historical mosque, we instantly liked the vibe of the city. Within the old town is the Buregdzinica Bosna, it was time to taste Bosnian cuisine:
Kebap (cevabi) and
Burek – (beef) sirnica (cheese), zejanica (spinach), krompiruša (potato) oven-baked 'pita'.
Loved the Kebap and the Burek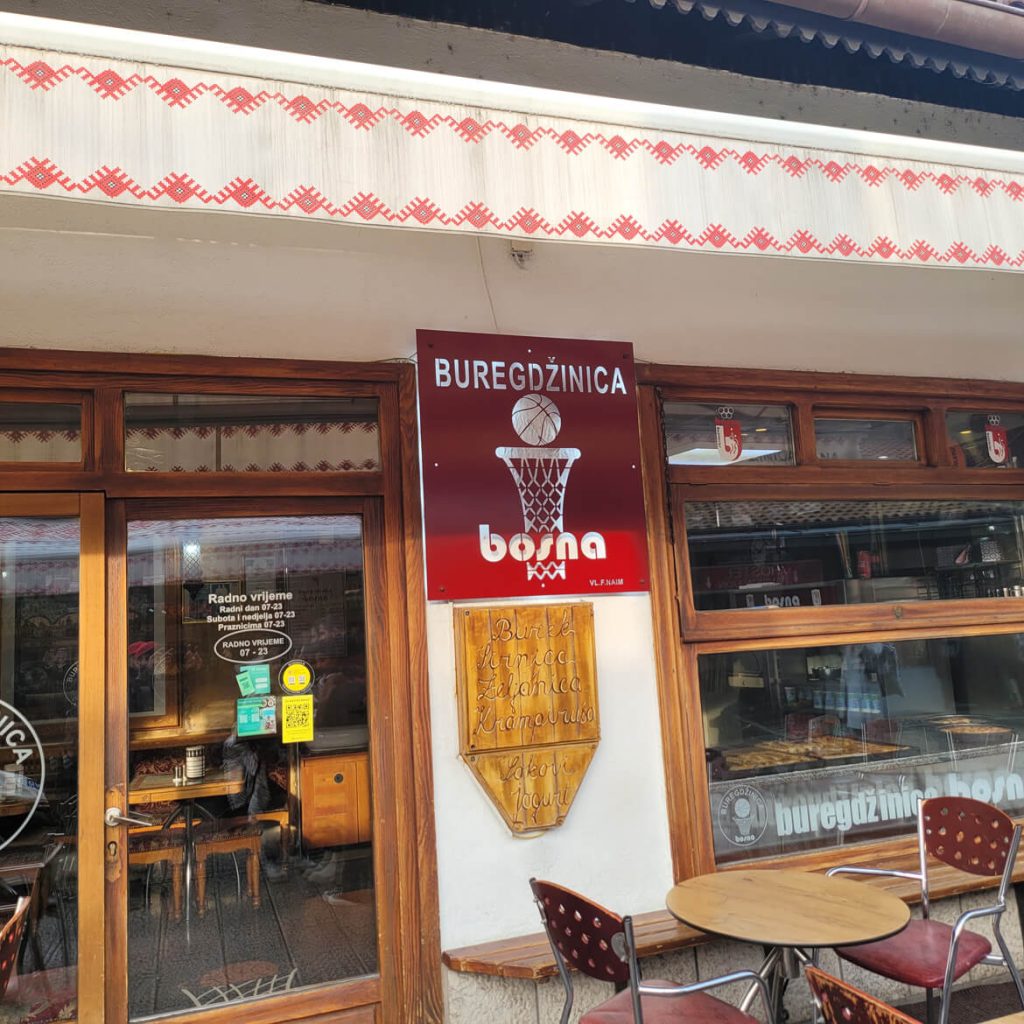 ---
Location: Bravadžiluk 11, Sarajevo 71000, Bosnia & Herzegovina
Date: Dec 15, 2022
Type: Restaurant