Anita's Experience
Like I mentioned this 100 thingy goal has opened up my radar too. So While I was trying to explore Indian grocery stores for anything and everything. I cant reach Mustafa I just got to know about this Indian grocery store called Saastha supermarket. While looking out for it I came across Dilly Deli on the run to add to my list coz its atmosphere and the coffee aroma could come out even till the loading and unloading bay of the supermarket.

The coffee in double-wall glasses was surely a good cheer to the piping hot coffee to sip but the sides were ok ok. So did not go for more than coffee. It was a good catch up with your spouse to know his professional side updates and to share mine too.
Prabjeet Experience
Dilly Deli, a new hipster café at Queenstown – one that specializes in croissants, toasties, and cronuts, but we went for our regular cappuccino. The cafe had double-layer glass which was different than other most cafes.
This was a quick pit stop for us, as we were running between dropping our daughter off to her class and submitting something online. I was wearing a t-shirt which has my name monogrammed on it. this is the second of 5 of them I got for my social branding video series.
Well, we did not keep up the cafe's name of Dilly Dally which often has a less than positive connotation for taking your own sweet time. we were in and out in 30 minutes, would next time try their croissants, they are pretty talked about.
Anita for a change has a bun, a different look.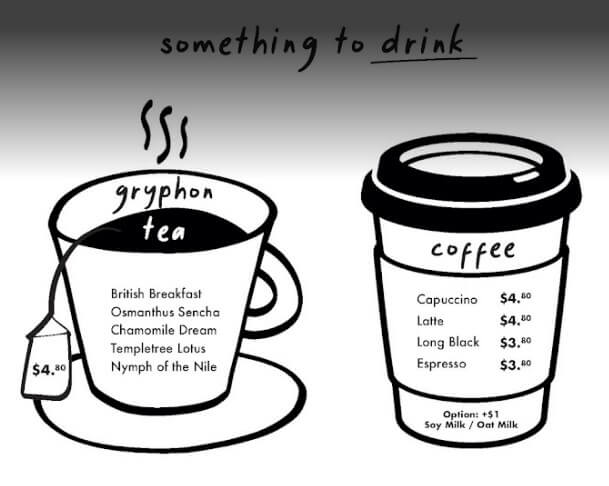 Instead, the café serves up a whole range of Cold Pressed Juices, Imperfect Teas and Imperfect Cold Brews from Juicy Folks – a local company that works with ex-offenders
---
Location: Dillydeli -53B Strathmore Ave, #01-01, Singapore 144053
Date: 21 May 2022
Type: Cafe