Anita's Experience
If you ask me to eat out something different I would prefer Thai Food. Very limited places have vegetarian Thai options and I made sure to call and check if the Pad Thai was vegetarian as in the past they end up adding a fish sauce which makes your experience disappointing being a vegetarian. Just after covid it was overwhelming to see the hustle around the place but was good dining out after a long time as a family too.
Prabjeet Experience
This place was big on chillis, I was literally crying while eating. This is after telling them medium spicy. It's been probably years since I had something so spicy that tears came out of my eyes. I had to eat a lot of white rice to cool down my throat as it was on fire.
Counter-intuitively the crying got us to laugh a lot, looking at each other, seem like mad people crying and still consuming the chillis.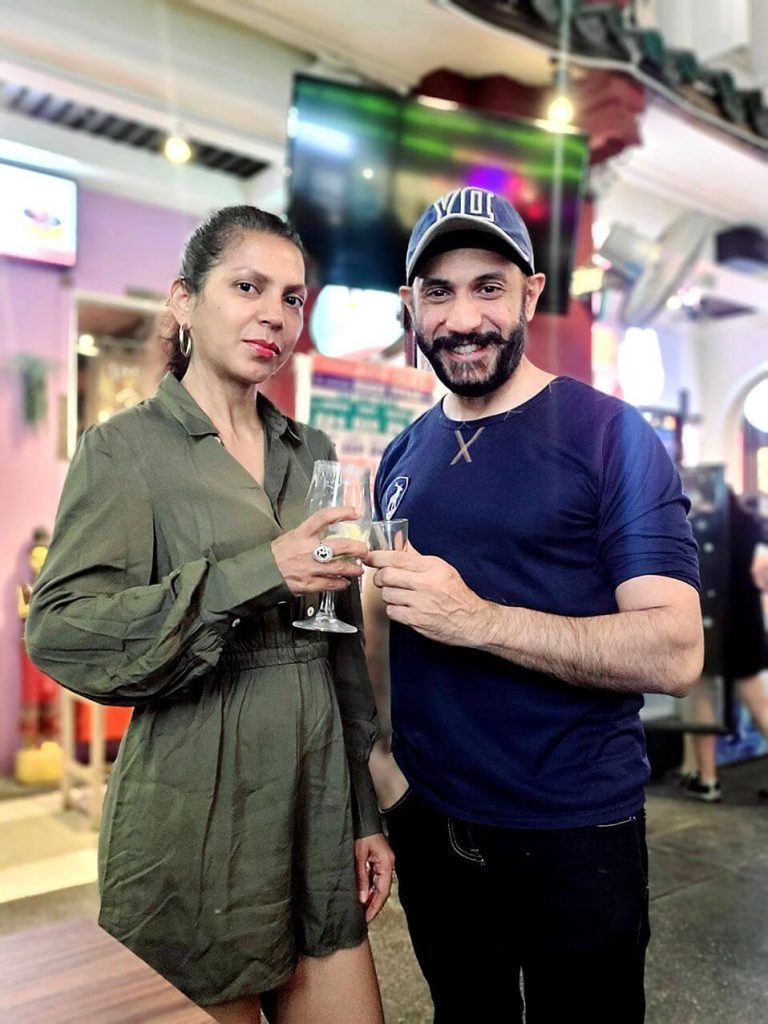 ---
Location: 37 Cuppage Rd, Singapore 229460
Date: Feb 19, 2022
Type: Restaurant
Time of the day: Evening 6 pm