Anita's Experience
Being a desi I have a chatori side too. When your pallets crave for sweet and sour this is a place to be. Just as heard the chaat and the chat along we had was good. The way they serve is nice and the vada pav is a must-try if you are a vada paav fan. Nothing compared to Mumbai but its definitely not a compromise too.
Prabjeet Experience
First north Indian restaurant after finishing 19 cafes/restaurants this came at 20th, well Indian food isn't on our agenda when we go out. we usually like to explore new cusine or cafes to expand our taste buds.
The place was nice, with big paintings on the walls, nice decor, and good tasty food.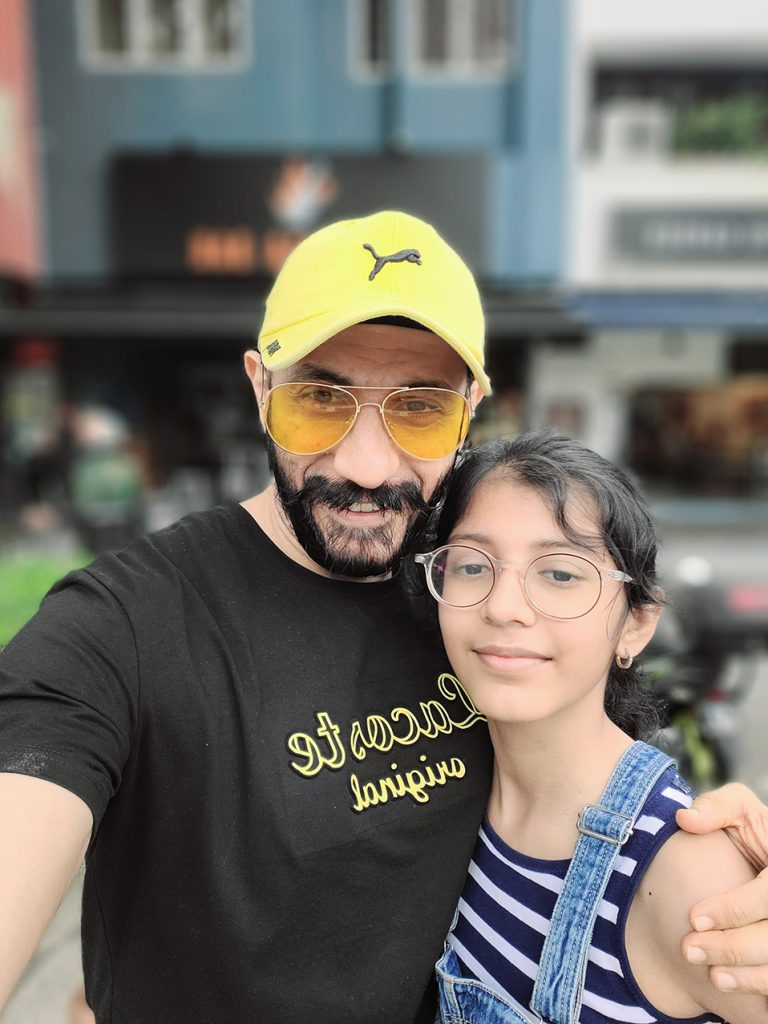 ---
Location: 723 E Coast Rd, Singapore 459071
Date: Feb 13, 2022
Type: Restaurant
Time of the day: Afternoon 1 pm