Anita's Experience
The name has its own pride. Yes! I sound like a feminist. Hey! Coincidentally I m wearing my sweatshirt of an intellectual Lady also for a similar reason. So be it. How can you not have its signature rose petal/pistachio Mille crepe with a pot of tea? The layers of cream in crepe may be sinful but it's worth it. Especially if your partner is off the charts on his regime 😉
Prabjeet Experience
Eventually, I am off my strict regime and have started indulging in the savories, and the famous Mille crepe was the ideal one to start with. The crepe was worth the name they carry and so were the conversations.
This time I had my mom visiting us in Singapore and we had her company at lady M, we order a Pistachio Mille Crêpes, hoping she to like it.
---
Lady M is a New York City luxury confections brand with over 50 boutiques worldwide. Created in 2001 and led by CEO Ken Romaniszyn, Lady M is most famous for the creation of Signature Mille Crêpes. Lady M marries French pastry techniques with Japanese sensibilities, resulting in delicate cakes that are a touch sweet and perfect for every occasion.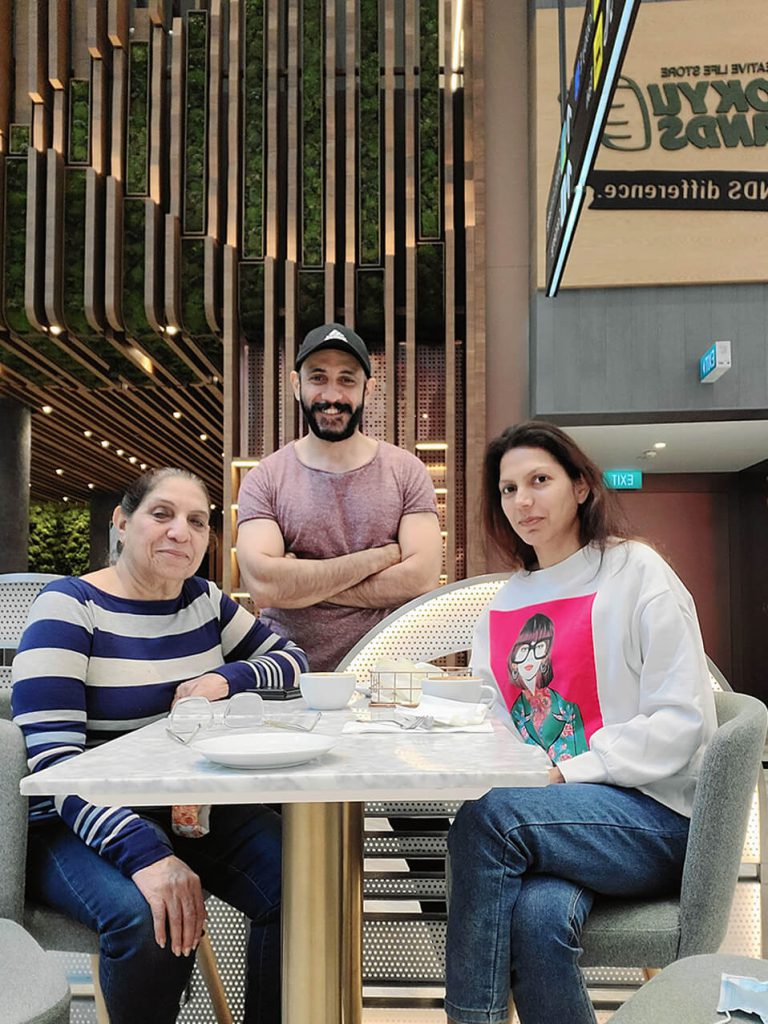 ---
Location: Jewel Changi Airport
Date: Feb 11, 2022
Type: Cafe
Time of the day: Afternoon 2 pm