Anita's Experience
Bugis Junction holds a chill vibe for me. We were anyways tuned in with high vibes for a fresh start to the year and the souffle pancake pictures on the menu also matched up with the expectation it created while ordering.
Prabjeet Experience
First coffee of the year and it was @ flippers, which is known for its famous Kiseki Souffle pancake from Japan. Originated in Tokyo in 2014, the stores have become a must-have for dessert lovers in Japan for its Kiseki soufflé style pancakes (or 'miracle' pancakes) known for their beautiful golden-yellow top and bottom matched with wobbly-soft texture.
So had to start the year with a miracle pancake no doubt about it. the place had a direct roof light that was bright and just perfect to brighten the mood and kick start the year.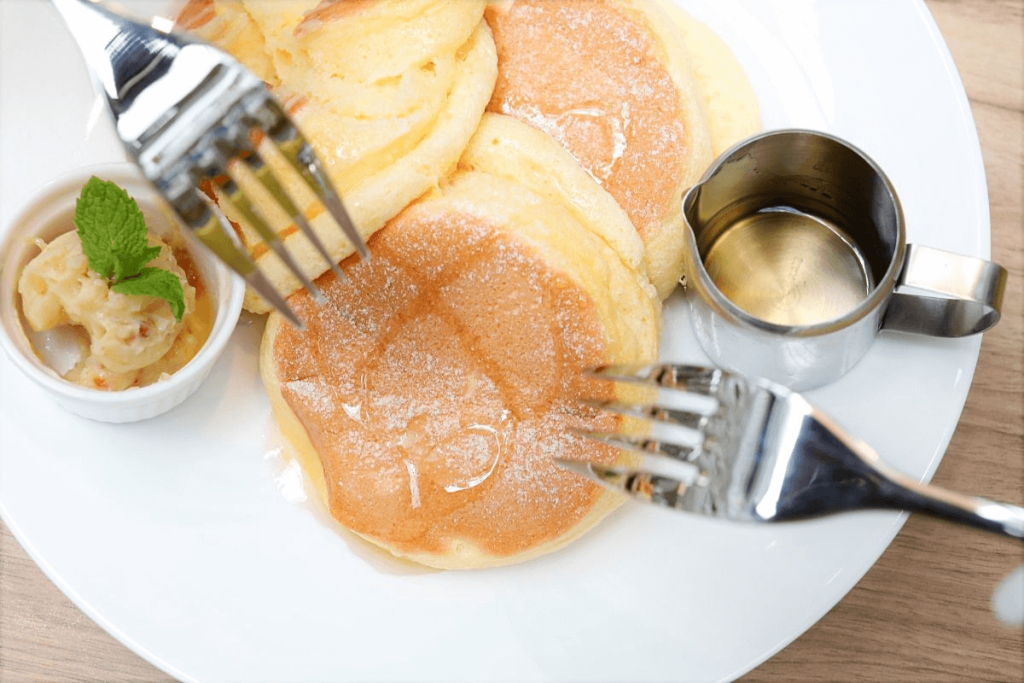 ---
Location: Bugis Junction,#01-97, Singapore 188966
Date: Jan 2, 2022
Type: Cafe
Time of the day: Afternoon 2 pm