Anita's Experience
This famous Mostar restaurant offers you an amazing terrace with the most incredible view of the Old Bridge. While you eat your gaze wanderers across the panorama thats stretched before you. It was a picturesque spot, and why I say so coz my daughter actually sketched out this place.
Prabjeet Experience
Mostar is a magical destination that has something for everyone. Its stunning architecture, rich history, and vibrant culture make it a must-visit destination for anyone traveling to Bosnia and Herzegovina.
The black tea at the The outdoor terrace at URBAN Grill was the perfect spot to enjoy the view of the Old Bridge while savoring your hot tea in the cold weather.
As you dine, you'll be able to watch as visitors walk across the bridge, marveling at its stunning design and history. The bridge is especially beautiful at night when it is lit up, casting a warm glow over the river and the city.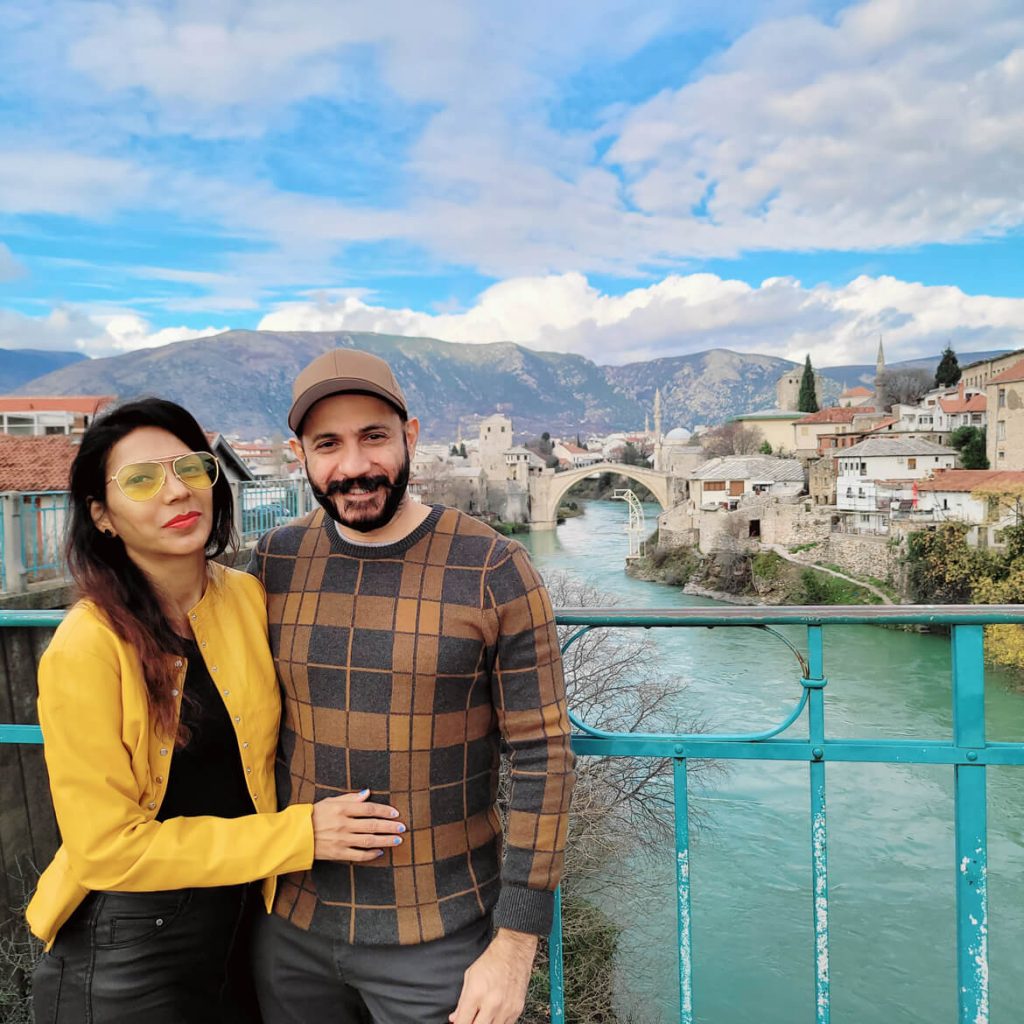 ---
Location: Mala Tepa 22, Mostar 88000, Bosnia & Herzegovina
Date: Dec 17, 2022
Type: Restaurant