Anita's Experience
As awkward as it sounds, " Egg Coffee" it tasted nice. We saw the pictures of the history and BTS before trying it out.
Prabjeet Experience
On our last trip to Vietnam, we were told that the best egg coffee has to be in Hanoi, so here, on our second trip to Vietnam, we had to try it. Café Giảng claimed to have invented the drink opened in 1946.
Well, it for sure expanded my taste buds, recommend to try once atleast.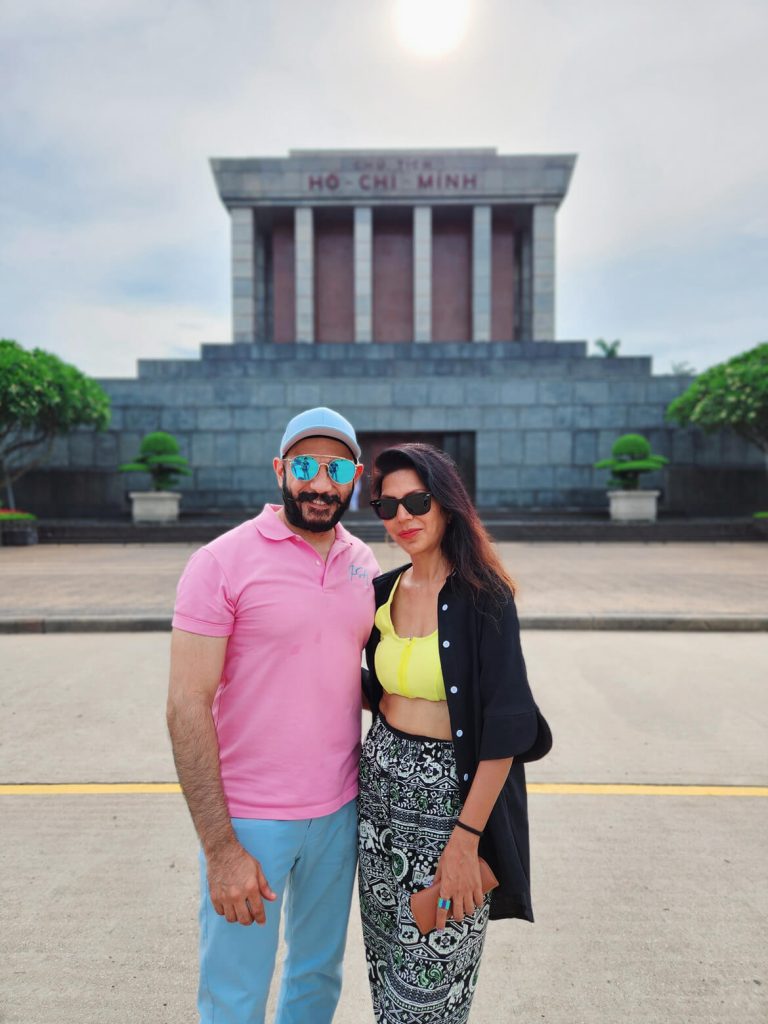 ---
Other Information
What is the history of Giang coffee?
First created in Hanoi in 1946, egg coffee is the brainchild of Nguyen Van Giang. In response to the pressures of a milk shortage caused by the French War (also known as the First Indochina War), Giang whisked in egg as a much-needed substitute while bartending at the Sofitel Legend Metropole Hotel.
Location: 39 P. Nguyễn Hữu Huân, Lý Thái Tổ, Hoàn Kiếm, Hà Nội, Vietnam
Date: June 22, 2023
Type: Cafe