Anita's Experience
Wooh…( with the sound effect ) The place was packed, with limited sitting capacity and a full house for the perfect weather. The café is so good to look at and be at did not let us give up on leaving. We waited a bit, and with a little luck by the side, we got a place next to the outdoor heater. Bas fir kya a cup of Spanish latte ho aur pyaari si company ho aur kya.
Prabjeet Experience
Loving the beautiful people we are blessed in our life who made sure we do not miss on the cafes and drove us to few.
Saddle Winter is the winter edition and is set up only in the cooler months of Dec/Jan. I tried a coffee called V60 – Commonly called drip brew, pour over coffee, and filtered coffee, drip coffee is a straight to the point extraction method. Using only the force of gravity and some coffee ground.
Was bitter than other coffee's I have ever tried, but good expand to my taste buds.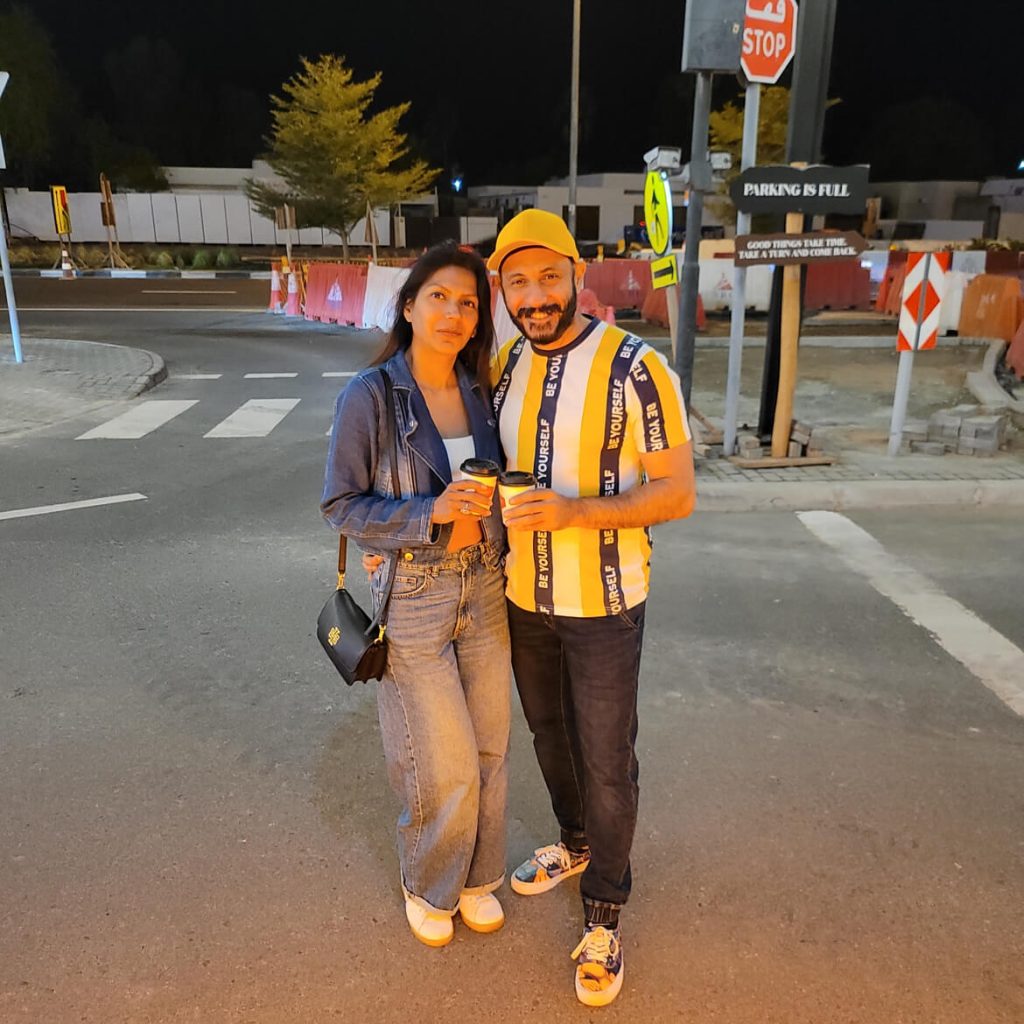 ---
Location: Al Wasl (Al Wasl Road), Dubai, United Arab Emirates
Date: Dec 29, 2022
Type: Cafe