Anita's Experience
We had just landed in Bali, and I was starving. The distance to the hotel was over an hour, so we stopped by this recommended place. The placement of the coffee machine at this particular location was done innovatively by hanging a car from the roof and placing the coffee machine behind it, adding an element of visual interest. The fried rice was good.
Prabjeet Experience
20th Anniversary trip to Bali – Ubud. We ended up going straight from the airport to this Unique but simple and rustic indoor dining experience at Denpasar before heading to the actual destination.
We are clinking with the small sauce saucers, they served unique sauce or I should say dip with the egg fried rice we ordered, it was so interesting and unique in its taste that I asked for more of it.
Location: No. 66, Jl. Bypass Ngurah Rai, Sanur, Denpasar Selatan, Denpasar City, Bali 80228, Indonesia
Date: Nov 9, 2022
Type: Restaurant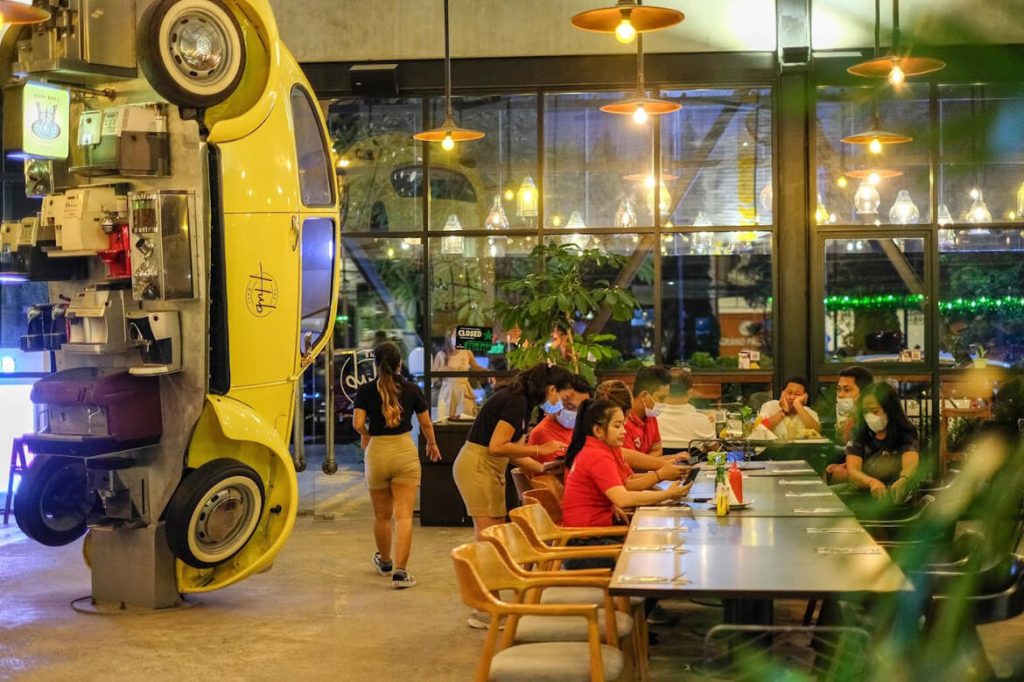 ---